Orchestra
Orchestra Divertimento Viennese
Divertimento Viennese was founded by Vinzenz Praxmarer in 1998. Together with the concertmaster Martin Reining, he formed the orchestra, which originally consisted of music students, into a homogeneous ensemble in which the outstanding quality of its musicians guarantees the highest quality and opulence of sound.
The orchestra has found its musical home in the fin de siècle, the late 19th and early 20th century. One special focus is on works by formerly ostracized composers forced into emigration, whose oeuvre has a connection with Vienna. This includes compositions by Gustav Mahler, Alexander von Zemlinsky, Franz Schreker, Erich Wolfgang Korngold, Arnold Schoenberg, Karl Weigl, Kurt Weill, Darius Milhaud, Dmitri Shostakovich, George Gershwin, Leonard Bernstein and others.
Divertimento Viennese conceives concert programmes featuring works of late romanticism, impressionism, expressionism, Jugendstil, early modernism as well as jazz-inspired works. With this background, the orchestra constructs programmes with a clear dramaturgical line dealing with Vienna, homeland(s), identity, emigration, exile, loss, longing and nostalgia.
Working regularly with renowned opera singers is one of the mainstays of the orchestra's artistic work. Divertimento Viennese has worked with vocalists including KS Angelika Kirchschlager, Camilla Nylund, Nadine Sierra, Rihab Chaieb, Hila Fahima, Valentina Nafornita, Ildiko Raimondi, René Pape, Ferruccio Furlanetto, Javier Camarena, Ildar Abdrazakov, Luca Pisaroni, Lucas Meachem, Rafael Fingerlos, Paul Schweinester and others.
Tours have taken the orchestra all over Austria and most recently to New York, Milan, Las Palmas, London and Chemnitz. It performs regularly at Vienna's Musikverein and Konzerthaus, at the Brucknerhaus in Linz, the Auditorio Alfredo Kraus in Las Palmas and many other concert halls.
In addition to its concert programmes, the orchestra is also dedicated to the typical Viennese dance music as well as dance music of the 1920s and 1930s, having established itself as one of the most renowned dance orchestras in Austria. The orchestra's references in this regard include the Vienna Philharmonic Ball, the Ball of Vienna's Coffee Roasters, the Viennese Scientists' Ball, the Hofburg's New Year's Ball, the Viennese Opera Ball in New York, the Ballo Viennese in Milan, the Chemnitz Opera Ball and many others.
The orchestra Divertimento Viennese is an extraordinary ensemble, uniting fantastic, enthusiastic young musicians from all around the world.
I had the pleasure to perform a very diverse and challenging programme at Vienna's Konzerthaus with the orchestra under Vinzenz Praxmarer's baton. It is an orchestra you must experience live!
KS Camilla Nylund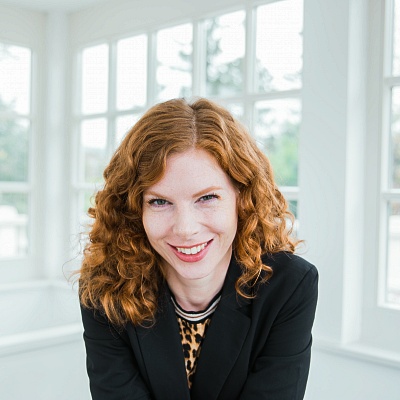 Divertimento Viennese does honour to its name: the orchestra offers high-class entertainment à la viennoise, in the best sense of the word – whether in its varied concert programmes, which may be diverting but always also focus on ostracized Jewish composers, or when offering high-spirited dance music in ballrooms. Music of the early 20th century has rarely sounded as brilliant and multi-faceted!
Teresa Vogl
The knowledge of the perfect tempo of a dance, the feeling of how to build a phrase, the intuition to assemble a harmonic and entertaining concert evening or dance event, the colourful, magical and enchanting sound of the ensemble – Vinzenz Praxmarer and Divertimento Viennese will bring you all that!
Prof. Mag. Paul Halwax
With Divertimento Viennese under Vinzenz Praxmarer, we were able to present one of the best and most versatile ball orchestras in the 66-year-old history of the Viennese Opera Ball New York. The Viennese sound of the orchestra and its broad repertoire have found enthusiastic fans far beyond the Austrian borders, guaranteeing unforgettable ballroom flair in repertoire ranging from classical to film music. Hoping for many happy returns!
Daniel Serafin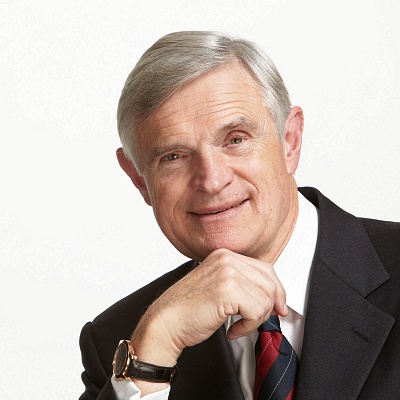 I congratulate Divertimento Viennese on its quality. From the opening to the quadrille, Divertimento Viennese performs everything with professionalism, flexibility, lightness of touch and energy. It is a great pleasure to work with this young orchestra, whether at the Coffee House Owner's Ball, the New Year's Ball at the Hofburg or any other ball.
Prof. Thomas Schäfer-Elmayer
It is always a great pleasure to make music with Vinzenz Praxmarer. His orchestra is a worthy heir to Vienna's ballroom tradition and wins the listener over with its youthful verve, extraordinary musical instinct and high artistic standards.
KS Angelika Kirchschlager
Previous
Next